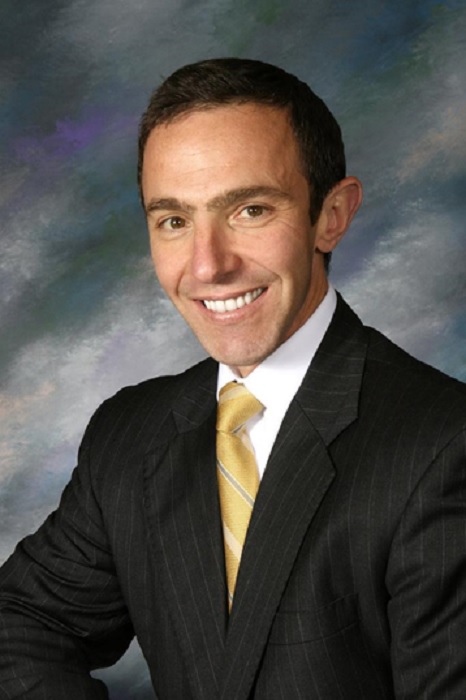 When Kevin Modany first broke into the industry as a business leader and executive, he never would have imagined finding himself where he is today. Now the Managing Director at BlueRock Partners, Modany has leveraged multiple decades of experience to develop himself into a practical, capable, and prominent executive.
Utilizing his years of experience as well as his missteps along the way, Modany took time out of his day to sit with CEOWorld Magazine to discuss what has made him the leader that he is to this day.
Becoming the Right Leader
For Kevin Modany, becoming the right kind of leader meant taking stock of who he was before implementing his skills. Modany attended and graduated from Robert Morris University in 1989 with a Degree in Accounting and Finance. After departing from school, Modany would cut his teeth at ESI Service Corp, where he served as Chairman and CEO.
After honing his skills, Modany felt like he had developed himself into the right kind of leader. Along the way, Modany found that there were a few traits that paid massive dividends during his business operations.
Find Your Vision
First and foremost, Kevin Modany believes a business leader must formulate the vision that their business needs in order to drive operations. This means that leaders need to take a big picture of what they are trying to accomplish. With a long view of the goals ahead, CEOs can help to realize their vision by aligning the pieces of their company in the right places.
Modany suggests that CEOs should encourage all parties to align with their vision while acting in a way to support its outcome.
Develop Your Work Ethic
The right kind of business leader will be more than willing to leap into action to contribute to the cause. Modany believes that CEOs should be dedicated to finding solutions that align with the vision of their firm as well as their personal values.
Along the way, CEOs should insist on developing excellent outcomes in every facet of their business. Kevin Modany suggests that CEOs should set a naturally high bar for themselves so that they strive to overcome it, influencing others in their sphere to follow their lead.
Become an Excellent Communicator
You cannot lead a business if you cannot communicate your ideas to the people that are following you. A solid and successful Chief Executive Officer will be able to do the communication required to get the proper messages across in a clear and succinct manner. CEOs should be ready and willing to listen to their clients and employees as needed, prioritizing honest, open, and fruitful discourse.