By switching to data and CRM- driven marketing auto dealers from small to large have been highly benefited. By cutting out the excessive leg-work from the daily task-sheets of the employees, they're allowing them to focus more on the business growth. The tailor-made Dealership CRM is readily taking the responsibility of the regular work from lead generation to managing the customers. The software has the access to the database of all the clients of the dealer that simplifies its daily responsibilities.
Here, check out some of the top reasons to use auto CRM systems—
Outstanding Client Communication
CRMs are built with the intelligence of prioritizing the customers. It's a smart system that preserves all the data of the clients including the types of vehicles they prefer and chose to buy besides the personal data. Later on, the system uses the data in their marketing campaigns. It'll keep posting the customers about the newly launched vehicles and the offers the dealers offer on the purchase.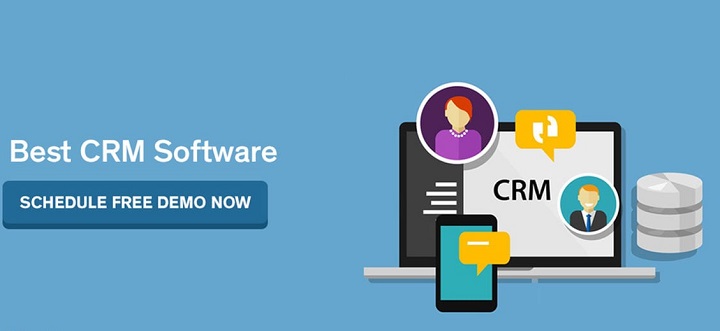 Apart from the managing the marketing side, the CRM is an excellent software to manage the communication which is very essential in retaining the old customers as well as to satisfy the new customers. The CRM system enlists the grievance or any complaint of the clients and does the needful immediately.
Lead generation
The CRM system is programmed to perform the lead generation of the auto dealership business. So, there's no need to hire an individual professional or asking your sales team or manager to do the lead generation. The CRM technology will strategize the lead generation campaign. The system is integrated with the latest lead generation ideas and data, based on which the whole campaign is run by the software with the aim to help you get more conversions.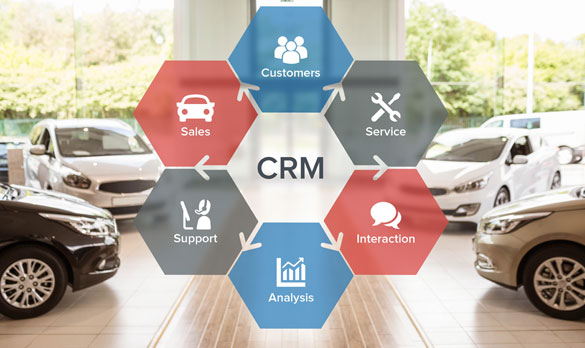 PR and marketing activities
It was a time when the employees in your car dealership business used to handle the marketing and PR services along with selling cars and attending customers. In fact, this kind of hazardous job is pretty strenuous that often drain the employees causing to dearth of sufficient productivity. Avoid such circumstances and allow your employees to get involved in only the business growth and let the CRM system handle the PR and marketing.
Managing the work schedules
The CRM system is also your operations manager. Why hire an HR when it can do all the human resource tasks starting from maintaining the employees' manuals to checking the daily worksheets.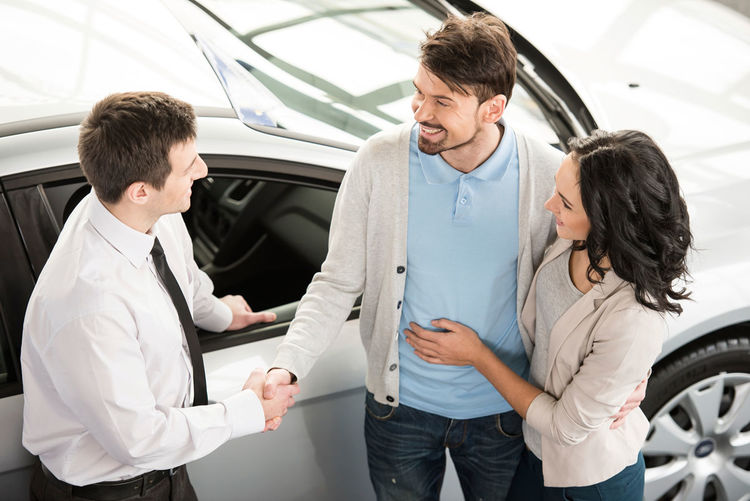 Boosts sales with increased conversions
Being an enterprising businessperson, boost your sales and get more conversions with the help of the smart CRM system.
So, these are a couple of reasons why auto dealers of this era should adopt DCRM systems.