Before, website design was used to be focused on flashy banners, huge buttons, and plenty of tabs. These days, the trend is using a simple design, attractive visuals, and bold colors. If you still don't have a website, you may wonder how to create a website. But, if you already have a site that looks outdated, you may need a site redesign. There are signs to watch out for to know if you need to improve your site's design. They include:
Your Bounce Rate is High
The bounce rate is the percentage of people who visit your website and just visit the first page they land on. Instead of spending time exploring other pages, visitors that bounce probably did not find what they are looking for or were not interested in what your site offers. You can solve these problems by giving your site a fresh design.
Your Website Looks Outdated
When was the last time you change the coding and framework? If it has been more than a year since you may have an outdated website. Visitors get used to seeing newer kinds of websites and if your site has not kept up, you are losing out on many business opportunities. Also, you may also drop your rank on search engines.
It is Easy to Use
Older sites are quite difficult to use since they don't have intuitive navigation. This kind of website will not encourage people to explore your site or visit it again. Rather, they will go somewhere else to find what they are looking for.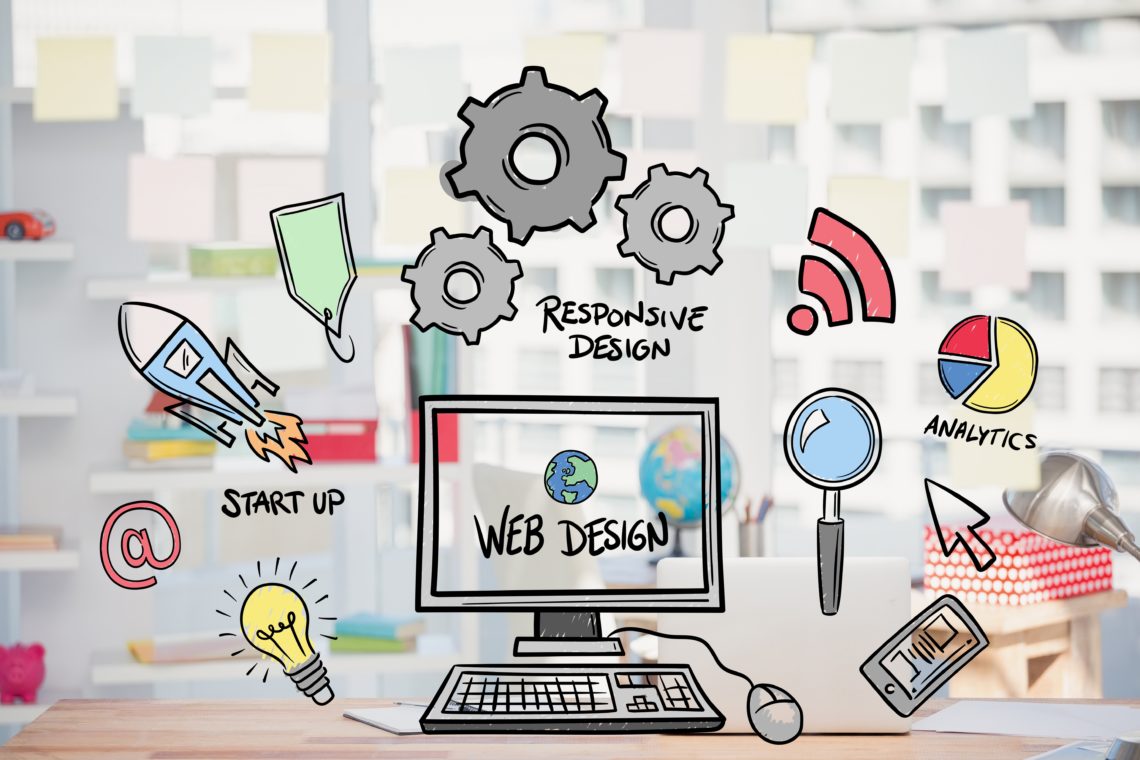 It Does Not Load Quickly
Website speed matters in terms of user experience and search engine rankings. People who visit websites only wait for 2-3 seconds for a page load. They will hit the back button if the site doesn't load during this period. Also, Google considers load speed when ranking websites. To boost your sites' speed, invest in a good web hosting such as a dedicated server. This way, you don't have to share a server with other websites.
It has Old Content
People visit websites for information. If your site does not have enough quality content, there is not enough reason for people to visit it. Having fresh, quality content also matters in terms of search engine rankings. You will need to optimize your content using relevant keyword. This way search engine bots will crawl your content and rank it on search results.