Managing any warehouse for wholesale business is quite challenging and therefore nowadays e-commerce business is growing. In this kind of business, the order is received either by phone, fax or email. Also, dedicated websites are created which is used by customers to place their order.
Nowadays many companies like Belley are coming up and offering their inventory management solution. Therefore, e-commerce business need not have any large warehouse of their own and save lots of cost of managing a large warehouse for different goods.
Let us provide few ways these warehouse companies should manage their inventory so that they can provide their services efficiently to their clients.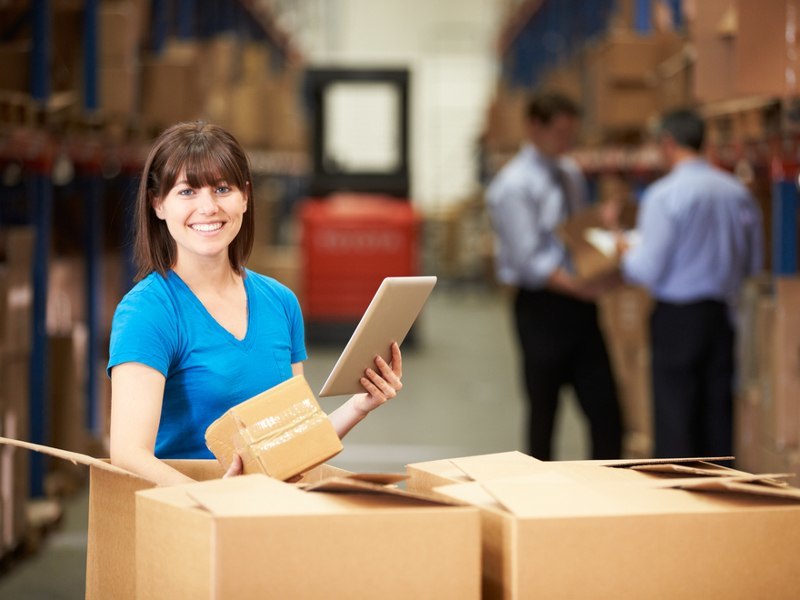 Put label on locations and boxes
Labelling is very important in any warehouse where large variety of items are stored. All that you need to use is a simple sticker with the item name and barcode so that it can be very easily traced as and when it is demanded. Therefore, the store in-charge need not keep everything in his memory where all items are placed. With proper labelling and barcode system, any one can locate the item easily when it is needed or demanded by any customer.
Keep the space organized and clear
It is important that the items must be stacked in the warehouse in such a manner that there is no difficulty in the movement of people and any other new items. This will not only keep the warehouse safe but also any one can access anything easily and conveniently. If the warehouse area remains cluttered then it can affect the efficiency of the business.
There must be proper arrangement of racks so that every item can be stored in proper manner. Arranging proper racking system can also help retrieve the item as and when it is needed and the items will also remain safe.
Group the items in logical manner
In any warehouse there will be large variety of items and unless they are grouped in certain logical manner, it will be really very difficult to trace them easily. Therefore, they need to be grouped either alphabetically or on the basis of application so that it follows certain logic that can be understood by the staff working in the warehouse.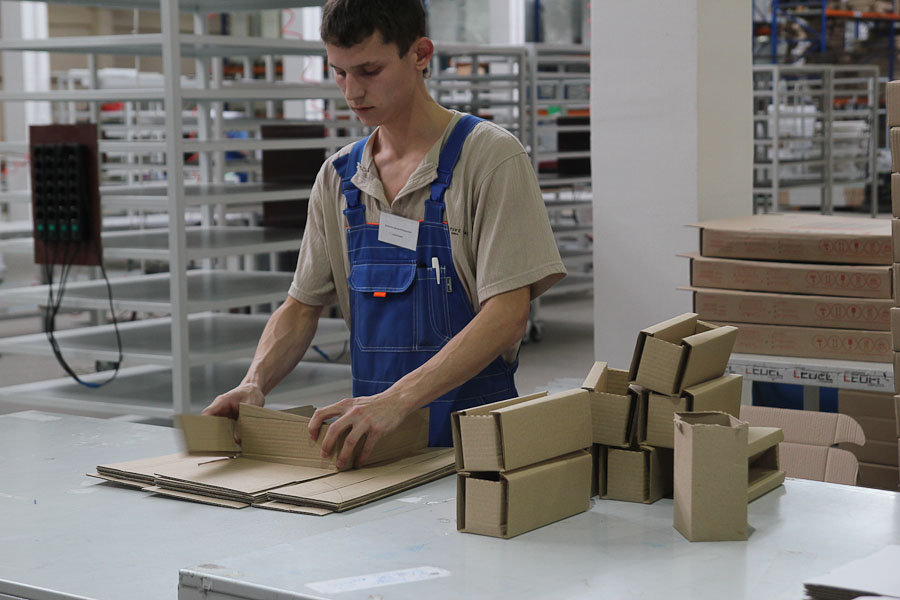 There is a pareto principle where 80 per cent items are the fast-moving item while the 20 per cent items are slow moving one. Therefore, identify those 80 per cent items and store them at some easily accessible position so that you can be more efficient.