Customer satisfaction is such a key priority for any business, in any industry, but when it comes to a company that takes orders over the phone or via a website it is important to think a bit more deeply about how to develop customer satisfaction levels with that in mind. Creating a strong and happy customer base take more than just a quality order taking process, but it can be a vital aspect of your approach to customer satisfaction, and with a simple process in place you can hit your targets.
The modern day consumer has so much choice in front of them that it is vital you provide some flexibility in how they conduct business with you. Provide multiple channels form which they can communicate with you and finalise a purchase. Some customers might prefer to finalise a transaction over the telephone, whilst others are more than happy to purchase from your team via email, or even through a live chat conversation on the company website. Always make sure that you have the capabilities to finalise deals through different mediums, and ensure there is scope for your team to up-sell and cross-sell through these different platforms.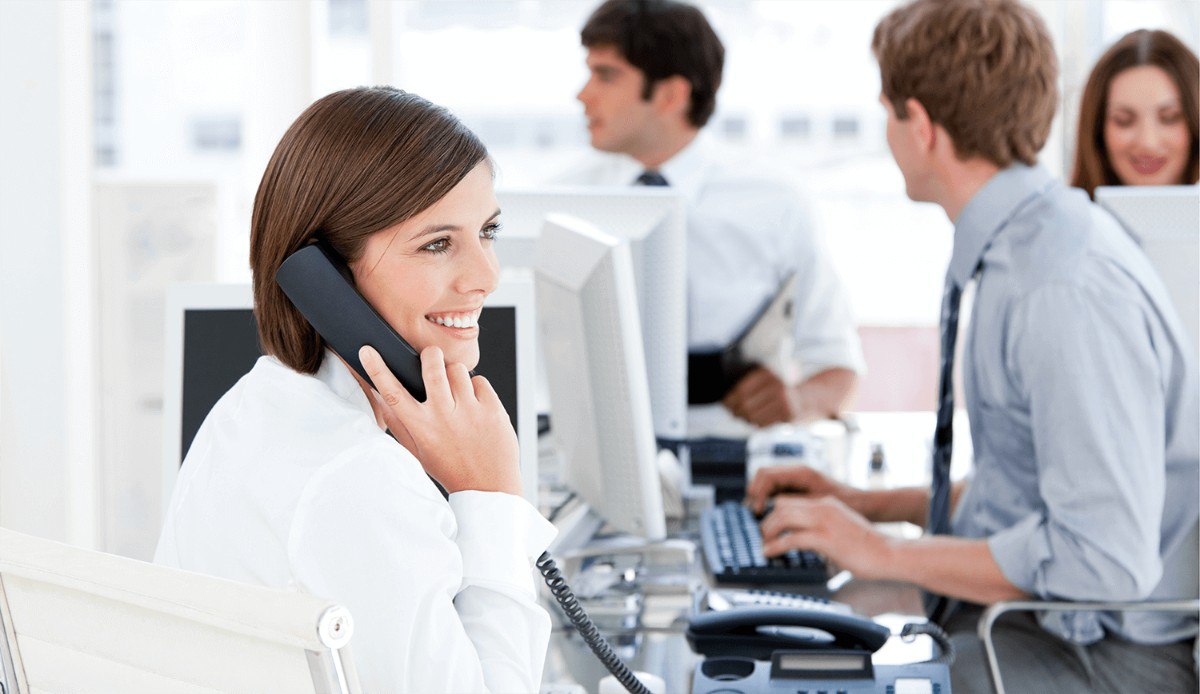 Always provide your customers with the means to track a delivery. In the modern world we all want to be able to view where our recent orders are. The more information the better, as it provides the customer with a chance to trust in your company even more. You value that person's custom, and by keeping them informed you are displaying this.
The order taking process will include the retrieval of personal details, including full names, sometimes dates of birth, financial information to complete a transaction, and delivery addresses. With GDPR and other personal data regulations you have to ensure that your team is highly trained to deal with the collection and processing of personal data when taking orders, as well as understanding what is to be done with that information once a conversation and transaction has been completed.
Always document every interaction with a customer. This ensures that both sides are protected in the event of a future dispute, but it also ensures that all expectations are fulfilled. If your customer service agent has promised something that they should not have, you'll have a clear record of that on the system, and if you don't, that operative can be disciplined. Similarly, if a customer puts in a complaint, you'll have a clear record of the correspondence to see what happened during the call and to resolve the stated issue. At a later date, with repeat customers, these records are also great to speed up transactions.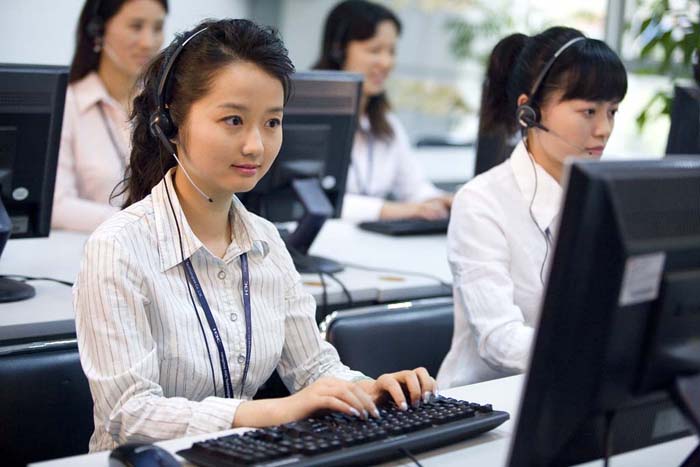 Use analytics to ensure that your call centre operatives are maintaining an efficient process of order taking at all times. Highly trained call centre agents can ensure that customer satisfaction levels remain at a high and consistent level at all times, promoting speed and efficiency for fast and secure orders.