Proper packaging is very important for promoting, marketing, and also protecting the goods and items. People must be able to first discriminate between retail packaging from non-retail packaging and then should know the necessity of getting proper retail packaging supplies.
In fact, the retail packaging is your original box for packaging the product. They are usually the final product packaging that you can see in any supermarket which are available for consumers to buy. When we say about retail packaging then it is meant for packaging of an individual item, which will be traded in the retail market. While wholesale retail boxes are the packaging which are used for various bulk items.
Now that you have understood the difference between retail and non-retail packaging, let us now discuss about the importance of proper retail packaging supplies. Any retail packaged products usually are meant for end-users, who will finally use the product to meet their personal needs. Therefore, making any retail packaging is crucial as you need to persuade supermarket patrons to purchase your product.
Your products will remain protected with retail packaging
Safety and protection of the product is one of the reasons for retail packaging. You certainly will not like to damage products when they are transported from your warehouse to a distribution center, particularly if it is fragile items like glass and any edible items. In case your products are not securely put inside the packaging, the product quality will be affected. Finally, this will affect the reputation of the sales unit and also the company.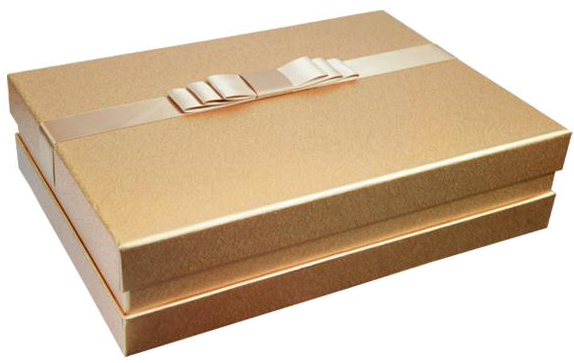 Branding can be created with retail packaging 
Branding is very important for marketing and as a business man, you must know how you can build your brand that is more effective. Besides promoting them on the internet, TV and other physical ads, you need to ensure that your product can maintain its efficiency and quality. Packaging is going to play an important role for your branding.
Retail packaging will also attract the customers
In order to dress your product, it is necessary to have proper retail packaging, as this will draw attention of all your customers. Before any customer will read various facts and other marketing lines that you have included on the packaging, they will look at the appearance, color and how attractive and presentable the retail packages really are.  In case, your retail packaging happens to be good and attractive, then it will draw your customer's interest, which will increase the chance of sale.