Packaging involves covering or enveloping items to protect them from external elements. Proper packaging is beneficial in various aspects like protecting, providing information about the content of the product inside, security to the item inside, easy to handle and for marketing purpose. To reap the benefits there are different packaging designs.
What exactly is package designing?
It can be simply explained as the requirement or the packaging solution needed to complete the task of packing the product perfectly. The definition of the term packaging design varies in accordance to graphic, manufacturing and marketing needs. It can be related to size, shape, material or the pattern of packaging. The features of the designing helps in various aspects
Know the benefits of package designing:
Acts as a protector: A well designed package made of good durable material helps in protecting the items packed from damaging. While transferring material or while carrying the products there is high risk of it being damaged. Thus, even while shipping the products, marketers give great importance in packaging design to protect their goods.
Play a part in creativity and a source of earning: Presently, it has become an art to create good packaging design to enhance the look of the items to be gifted. Many crafters and package makers earn profit by designing package pleasing to the eyes.
A great marketing tool: There is no doubt that the product pleasing the eyes always attract customers. A well designed package aids in brand recognition. The style of the pack and the creativity reflects its beauty promoting the sale of the product.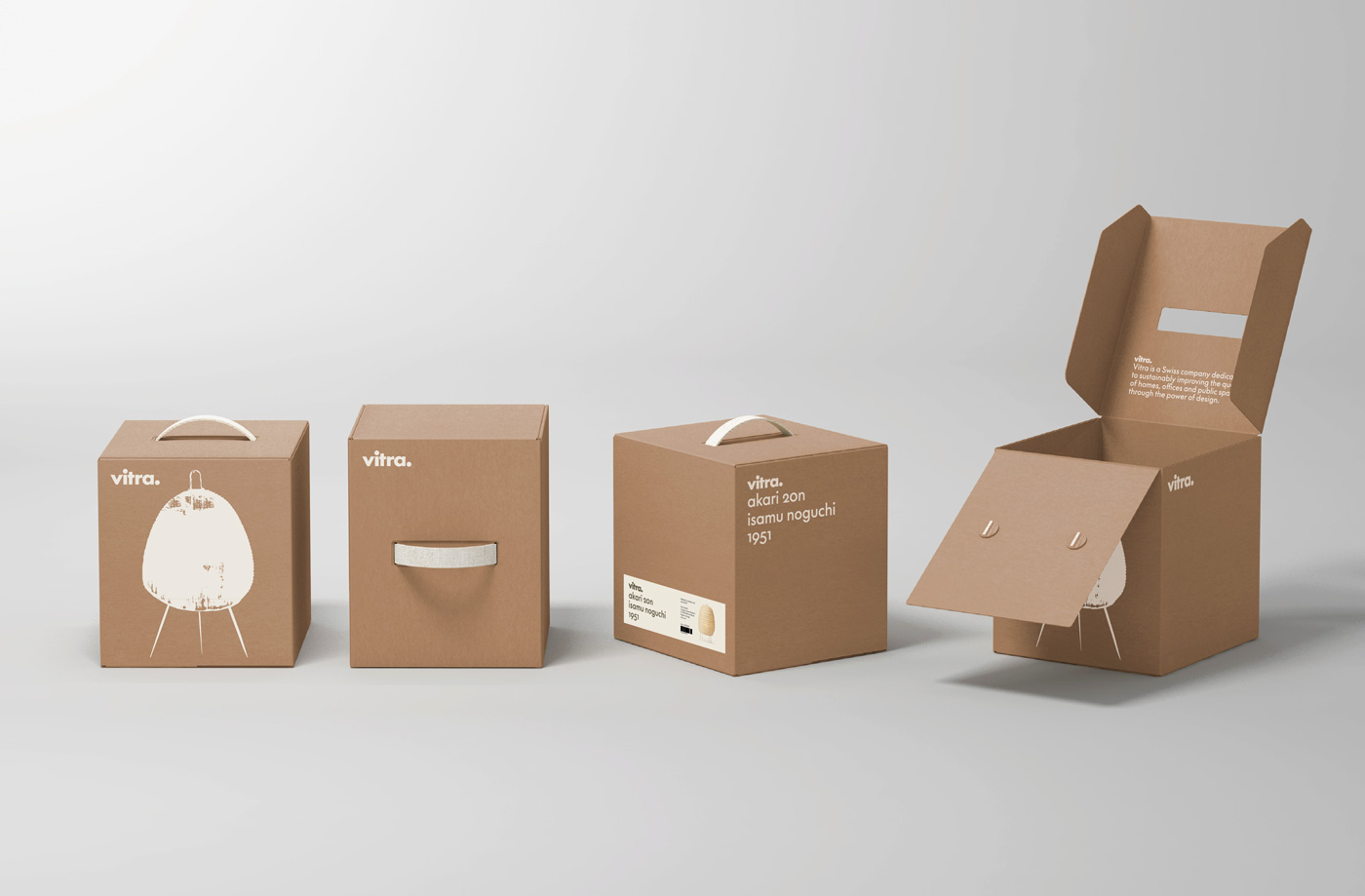 There are various categorization of package designing to choose from:
Minimalistic design: It is the simplest form of packing mainly applicable to secure the items inside the packing.
Vintage packaging design: It is a traditional and elegant way of packaging promoting a feeling of authenticity. Old fashion label, hand written prints and the whole package is of dark colors. Mainly used in food and beverage industry to reflect the feelings of traditional and trustable business.
Patterns or graphic design packaging: It is mainly repeated graphic prints of various colors or repeated same blocks. It is simple and is of attractive images and shapes, thus greatly used in gifting items.
Design packaging of local art: It is a new venture in packaging designing by involving artisans to draw local culture portraying artwork. It makes the package look exclusive and beautiful.
You can have customised boxes well designed in reasonable price by contacting reputable package box makers in your locality. For easy box packaging it will be helpful to contact box makers popular worldwide through their online marketing site.